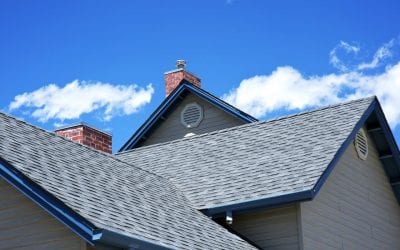 May 22, 2019
One of the most important and most expensive components of your home is the roof. Whether it has reached the end of its life or it has been damaged by severe weather, it is important to recognize when you need a new roof. A new roof provides weather-proofing for your...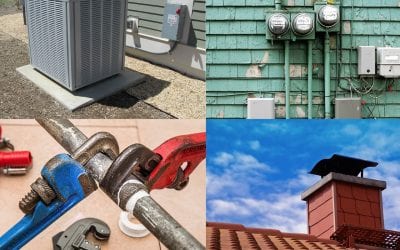 Apr 22, 2019
The Difference Between a Full Home Inspection and a 4-Point Home Inspection A full home inspection is often ordered by a home buyer so that he or she can get a better idea about the home's true condition. This inspection covers everything that is visible and...
REQUEST INSPECTION
Contact Nico Home Inspections today to schedule any of our thorough and professional inspection services.
Call to ask about our discounts for military, veterans, first responders, police, fire, repeat customers, and bundled services.