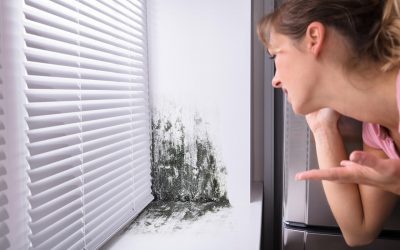 Oct 6, 2021
Occasionally, a homeowner must face problems that are a nuisance, like insects or mice. Mold, like a pest infestation, is an unwanted issue that can feel like it's out of control. More than being difficult to clean and destructive to property, mold spores are harmful...
REQUEST INSPECTION
Contact Nico Home Inspections today to schedule any of our thorough and professional inspection services.
Call to ask about our discounts for military, veterans, first responders, police, fire, repeat customers, and bundled services.