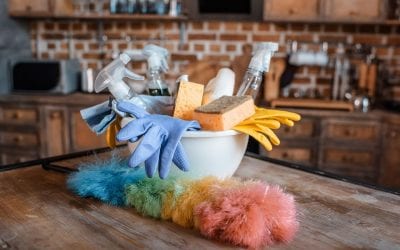 Nov 18, 2019
We spend a lot of time in our homes. Make sure that your house is not affecting the well-being of your family members. Here are six ways to maintain a healthy and safe home. Order a Radon Test Because radon is a colorless and odorless gas, it can be present in your...
REQUEST INSPECTION
Contact Nico Home Inspections today to schedule any of our thorough and professional inspection services.
Call to ask about our discounts for military, veterans, first responders, police, fire, repeat customers, and bundled services.